[Trans] [TWIT|WEIBO] 20130622 HAPPY BIRTHDAY OUR LEADER JUNG YONGHWA
ทุกคนครับ วันนี้แล้วนะครับ วันของยง! คิคิ คยา!! คิคิ เดเฮ้ นีเป็นวันเกิดครั้งที่สามของผมตั้งแต่เดบิวต์มาครับ ผมคิดว่าผมจะมีความสุขในวันเกิดได้อย่างแท้จริงก็เพราะพวกคุณครับ ขอบคุณที่สนับสนุนผมมาตลอดนะครับ และเพราะว่านี่คือวันเกิดของผม ผมหวังว่าทุกคนจะมาร่วมสนุกกับปาร์ตี้ของผมในวันนี้ได้ ผมขอโทษนะครับ แม้ว่าผมจะไม่สามารถทักทายพวกคุณแต่ละคนได้ แต่หัวใจของผมส่งไปถึงพวกคุณนะครับ

여러분!!! 오늘이 바로바로!!!!! 용데이입니다!ㅋㅋ꺄!!!ㅋㅋ헷헷데헷...데뷔후 세번째 생일을 맞이하게 되었는데 여러분이 계시기에 정말행복한 생일을 보낼수 있을것 같아요! 늘 응원해주셔서 감사합니다. 오늘은 제 생일이니까 모두의 파티가 되었으면 좋겠어용! 한분한분 인사드리지 못해서 아쉽지만 제 마음이 꼭 전해지길 바랄게요!

Everyone!!! Exactly today!!!!! Yong's Day! keke Kya!!! kk Hethetdehet...This is my third birthday since debut, I think I can spend a truly happy birtiday because of you! Thank you for always supporting me. Because it's my birthday, I hope everyone can join the party today! I am sorry , although I unable to express my greetings to each of you,my heart has reach to you!
สวัสดีครับ ทุกคน วันนี้วันที่ 22 มิถุนายน วันเกิดผมครับ คำอวยพรมากมายและการสนับสนุนของพวกคุณคือพลังของผมครับ ขอบคุณอีกครั้งนะครับ คอนเสิร์ตในกรุงปักกิ่งอีกไม่นานแล้วนะครับ ผมจะร้องเพลงด้วยความรักและจะสนุกกับคอนเสิร์ตในวันนั้นครับ ได้โปรดรอกันด้วยนะครับ คิคิ ขอบคุณอีกครั้งนะครับที่มอบความรักมากมายให้กับผม ผมหวังว่าจะสามารถส่งผ่านความรู้สึกขอบคุณทั้งหมดนี้ไปถึงทุกๆคนได้ ผมหวังว่าทุกคนจะมีวันที่มีความสุขอีกหนึ่งวันตลอดทั้งวันนี้นะครับ ขอบคุณครับ
안녕하세요 여러분! ㅋ제가 태어난 6월 22일입니다! 여러분들이 해주시는 축하인사와 응원이 많이 힘이됩니다! ㅋ다시한번 감사드립니다.! 곧 북경콘서트네요! 공연에서 정말재미있게 열심히 노래할게요! 기다려주세요!ㅋㅋ 많은 사랑 다시한번감사드립니다. 이 감사함이 모두 전해지길!!!ㅋ 여러분 모두다 오늘 행복한 하루가 되었으면 좋겠어요!!!!! Thank you!!!
Hello, everyone! ke Today is June 22 , the day I was born! Your birthday wishes and your support to me is my power! ke Thank you again ! The concert in Beijing soon! I will sing passionately and have fun at the show! Please wait! keke Thank you once again for giving me lots of love. I hope i can convey all this thankful feeling to everyone! ! ! I hope everyone have a happy day all today! ! ! ! !Thank you! !
Cr: CNBLUE twitter, weibo Trans: CNBLUE4u Thai Translation by Cheri Merci : PerfectSaturday With YongSeo The Sweet Potato Couple ติดตามข่าวสารงานแปลเพิ่มเติมได้ที่ http://cherimerci.exteen.com/ (Please take out with full credit)
Cr : Uploader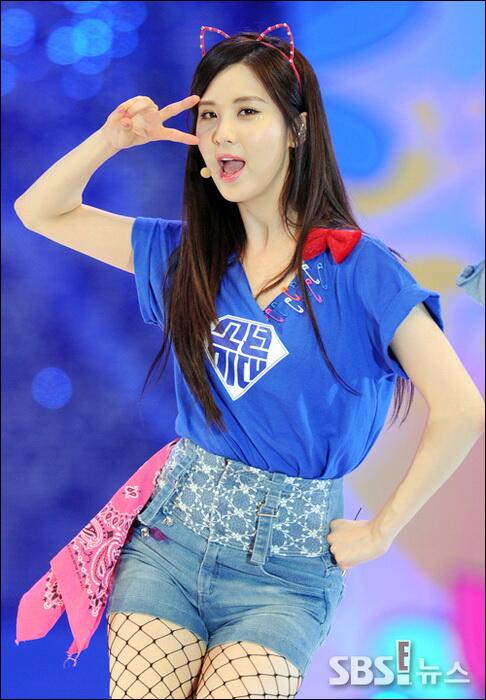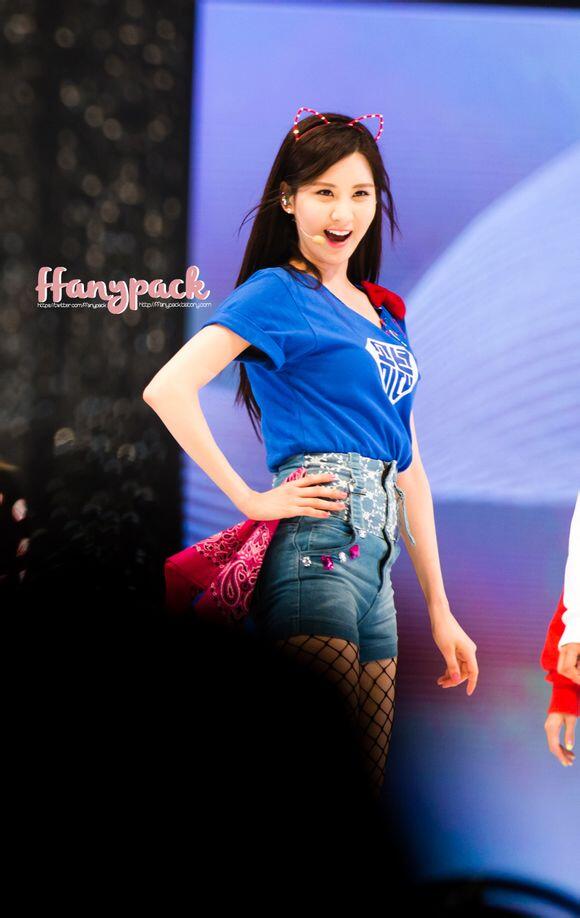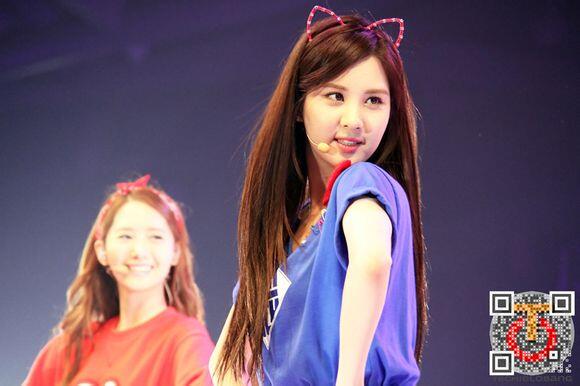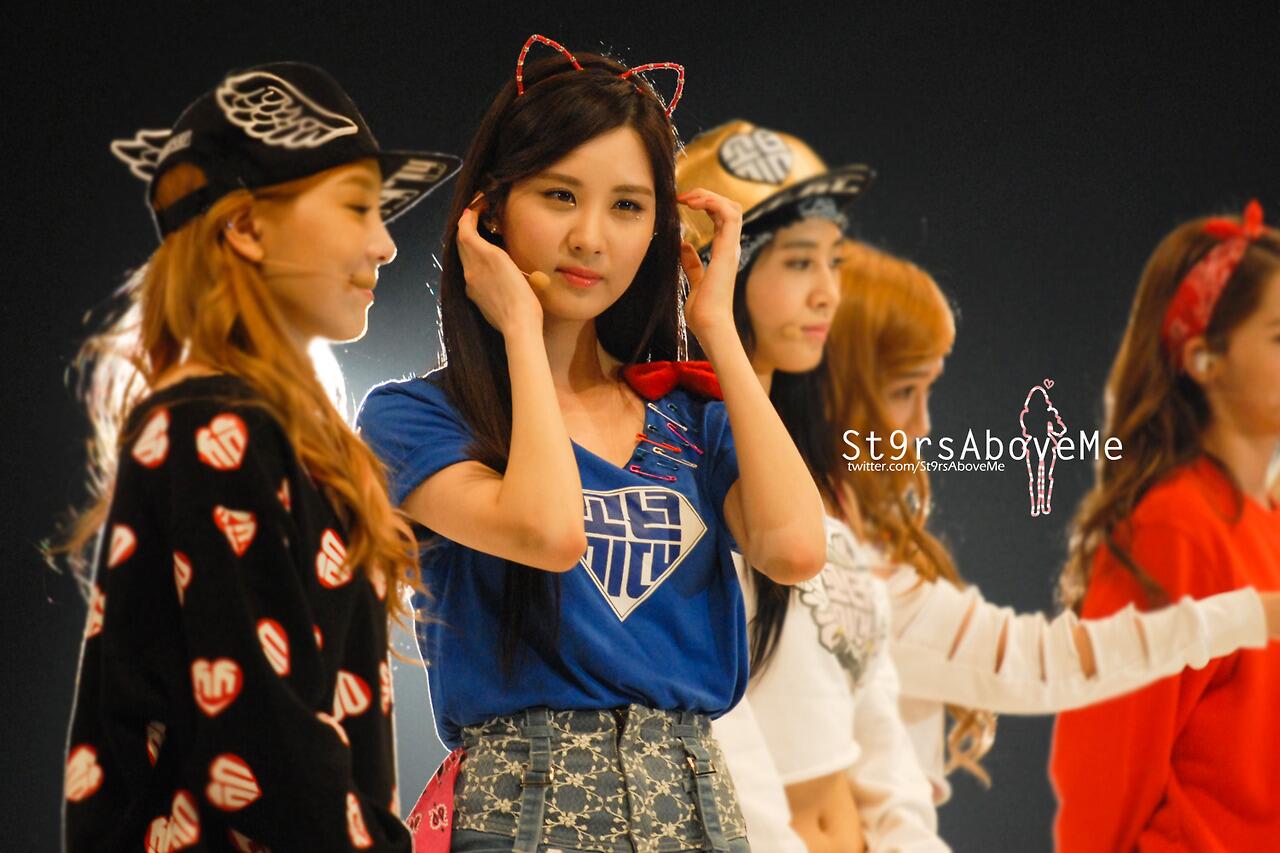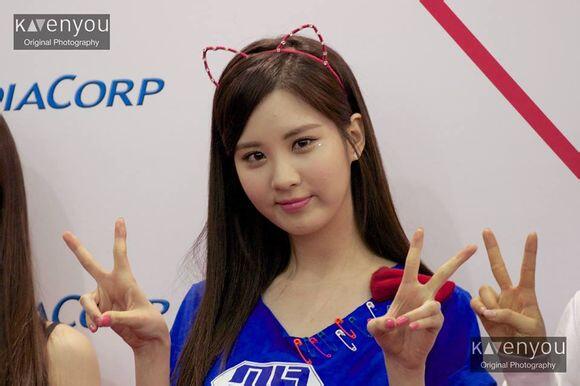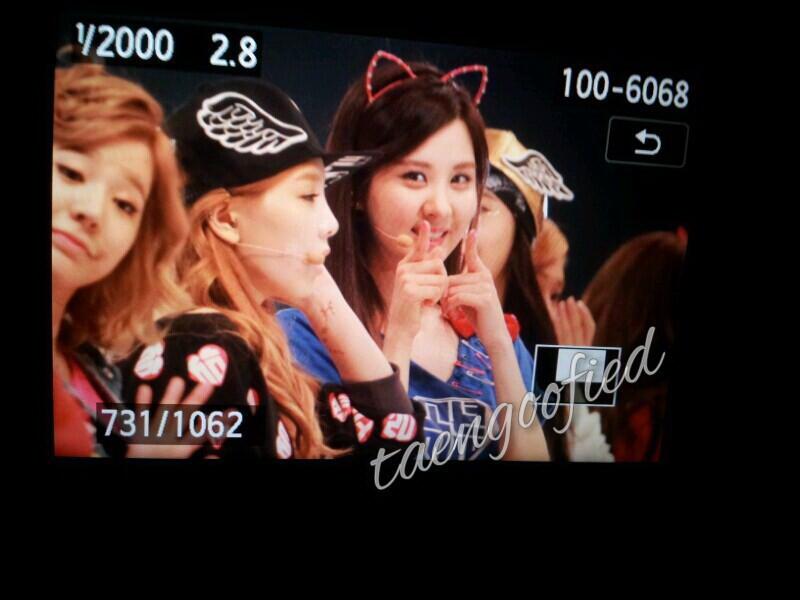 220613

Blue

Seohyun <3 น้องซอใส่สีฟ้าฉลองวันเกิดพี่

ยง

รึเปล่านะ ^^
Cr : Uploader
[Trans] [Fanacc] Fans saw YongHwa driving Jeep car from SM back to JYP way
ยงไปทำอะไรที่ SM จ้ะ ^^
จากตึก SM กลับไปทาง JYP เห็นยงฮวากำลังขับรถจี๊ป พวกเราเลยตะโกนเรียกเรื่อยๆว่า "โอปป้า" เขายิ้มให้เราและพยักหน้า
ว้าาาา มีคนเห็นยงฮวาขับรถจี๊ปเส้นทางจาก SM ไป JYP แฟนๆคอยแต่เรียก "โอปป้า" และเขาก็พยักหน้าและยิ้มให้

!!!在从SM回JYP的路上看到郑容和!!!!!!开着JEEP倒车 我们一直喊OPPA 他一直微笑点头!!!!!!!!我去!!!
Trans:
From SM building back to JYP way, saw Yonghwa driving Jeep car, we keep shouting 'oppa'...he smile at us and node head! I go!!!

Credit: 2pm fans weibo

[FA] Woah Yong Hwa was spotted in a jeep on the route from SM to JYP. Fans keep calling Oppa and he kept nodding and smile lol cr @玉猫家的爱娃 ---via furrychan

Thai Translation by Cheri Merci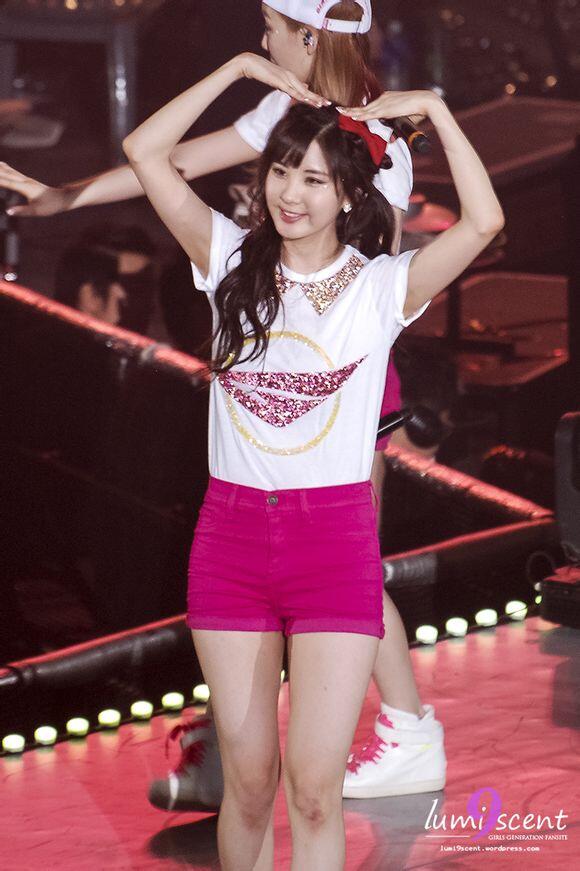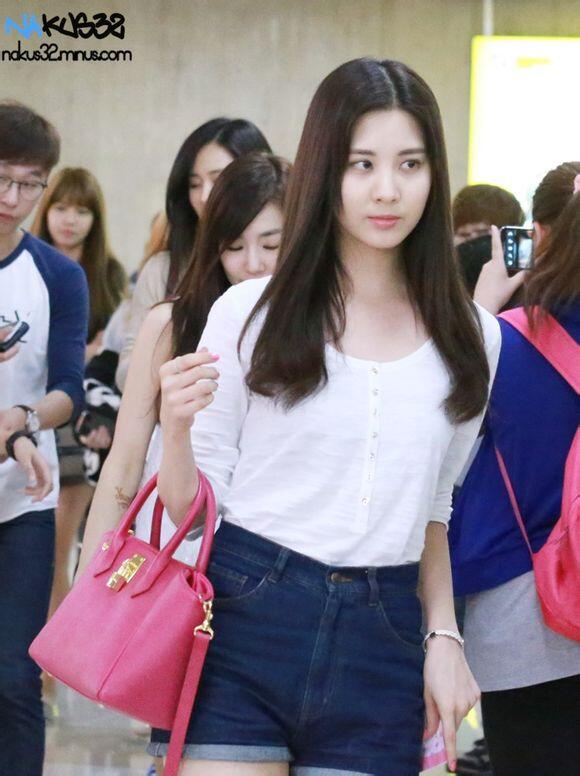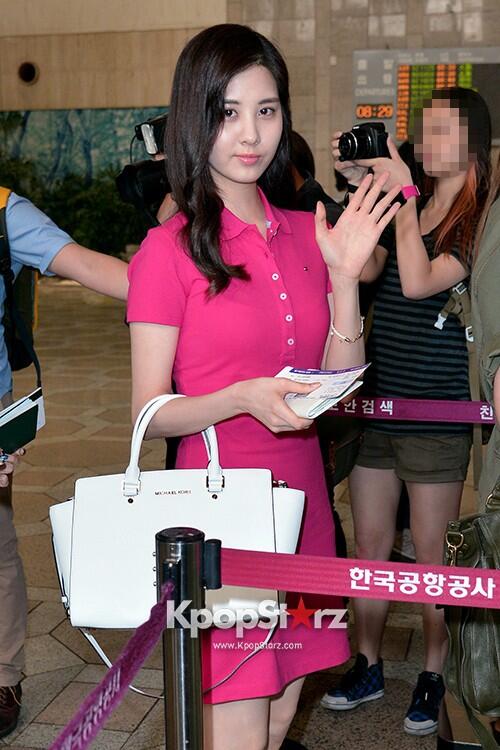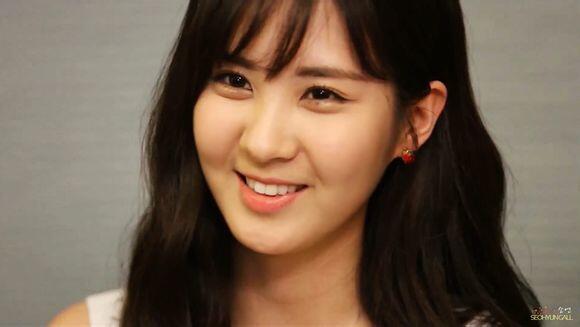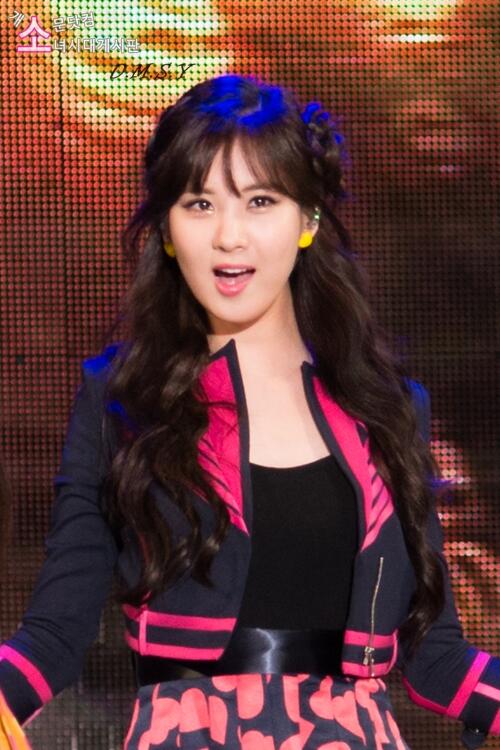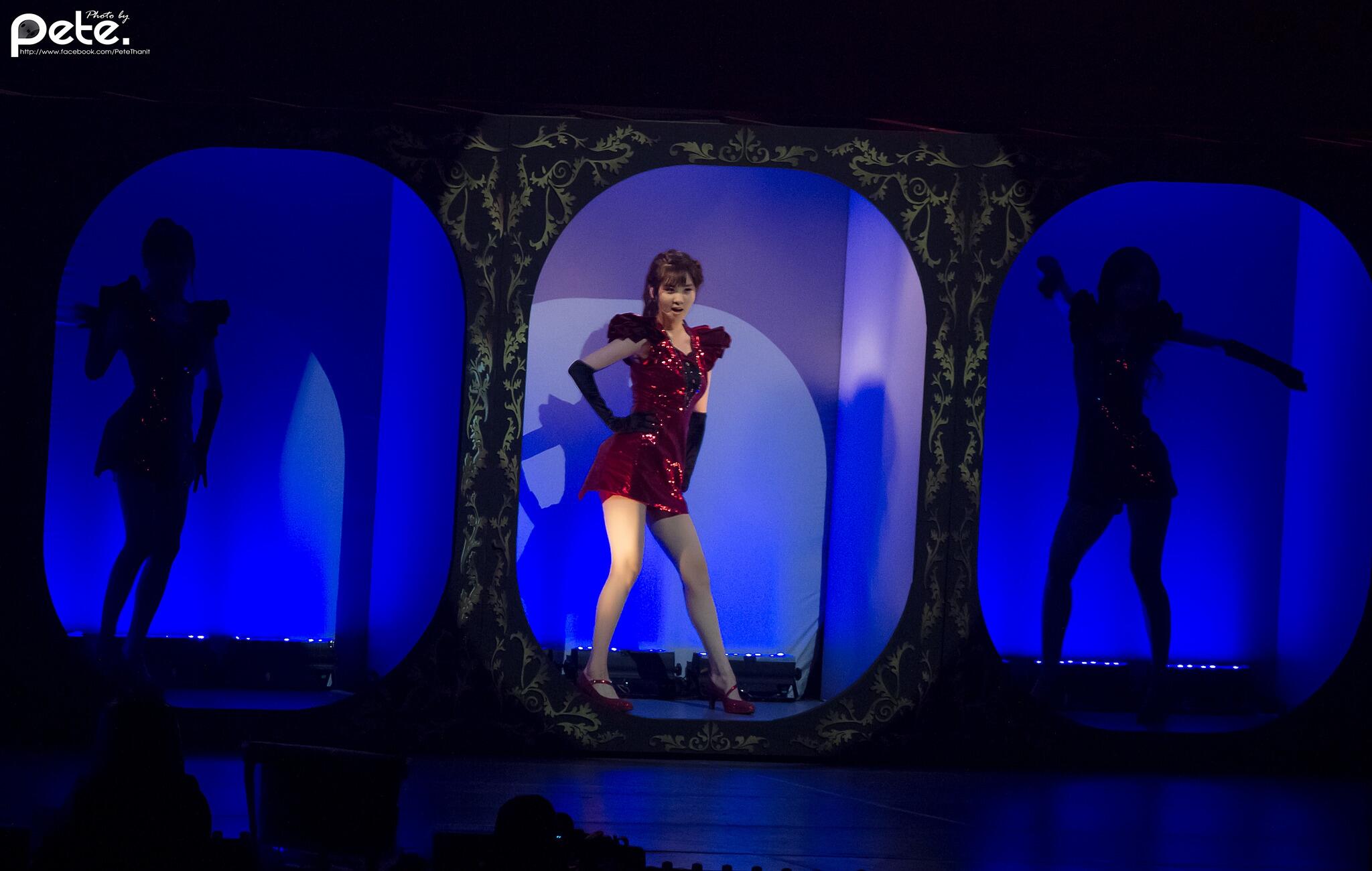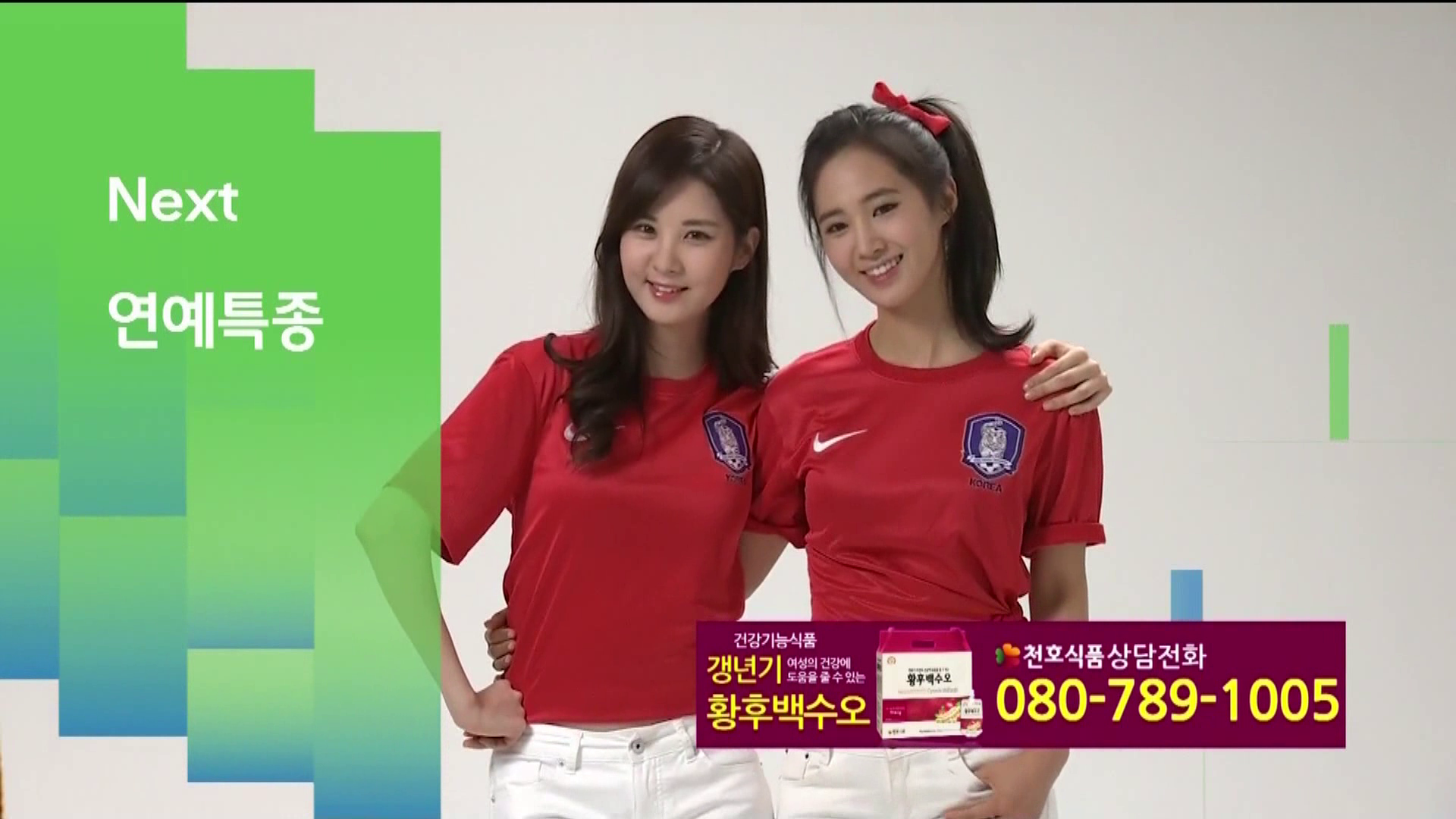 Cr : Uploader